If you place your order before 4 pm, we will start processing it on the same day excluding the back order. And your parcel will be sent out within 24-48 hours.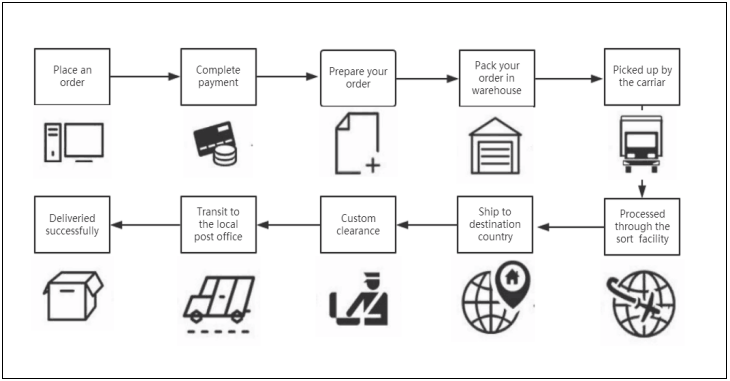 *Shipping time
The delivery time depends on the country you live in and the shipping method you chose for your order. Please click here to know more.
* Expected delivery date
You can check the Expected delivery date in your Yoins account after a parcel was sent out.
Here are the paths:
1. Log in your Roiiiii account
2. View orders
3. View
4. Expected delivery date